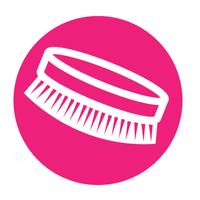 Horse Grooming Products
Outshine The Competition with award winning grooming products!
Nettex offers an entire horse grooming range to cater for every rider from pony club to professional in a range of sizes for the tack room, show bag or lorry. Everything you need to keep your horse or pony looking its best for everyday turnout or show ring perfection.